In this course, teams of students will negotiate resolution of one of the current events. The theme of this year's course will be selected by students after the first lecture. The list of topics is attached. The purpose of this simulated negotiation is (i) to understand the obstacles of negotiations of political and economic agreements and (ii) to learn negotiation techniques (iii) to broaden and deepen understanding of the EU affairs.

The course is divided into three parts. Firstly, we start with four lectures introducing the topic, to provide the key information to all participants. The game itself follows. The course is concluded by a follow-up and short essay.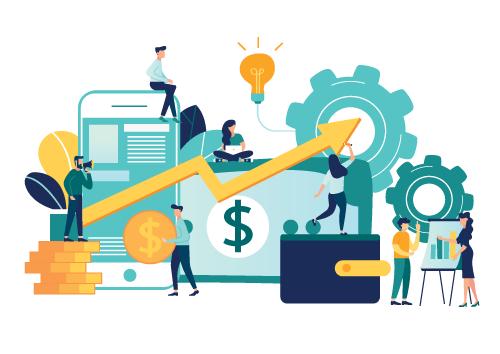 Ekonomie získala nedlouho po svém vzniku označení "ponurá věda" (dismal science). Stalo se tak zaslouženě? Abychom si o tom mohli udělat nějakou představu, seznámíme se během seminářů Aplikovaného ekonomického myšlení se základními pojmy a nástroji, které moderní ekonomie používá, a budeme diskutovat o důležitých společenských tématech, která se snaží adresovat. Na základě četby budeme interaktivní formou hledat odpovědi na celou řadu otázek, bez nichž nelze porozumět fungování moderní společnosti: Jak fungují peníze? Co je to hospodářský růst? Jakou roli hrají v naší společnosti trhy? Kdy je potřeba, aby ekonomické problémy pomáhala řešit vláda? Proč jsou někteří lidé chudí a jiní bohatí? Kritický úhel pohledu a zdravý skepticismus vítány.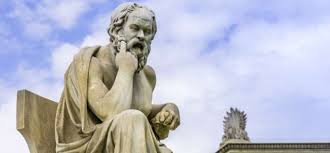 V souvislosti s Velkou recesí roku 2008 získaly na síle hlasy kritizující přístup moderní ekonomie jako dogmatický, odtržený od reality a zakládající se na skrytých hodnotových soudech. Jsou tato obvinění oprávněná? Na tuto otázku se pokusíme najít odpovědi v kurzu Filosofické problémy ekonomie, který se zaměří na důkladné ohledání toho, jaký přístup ke zkoumání společenské reality moderní ekonomie používá, jaká jsou jeho potenciálně problematická východiska a jaké alternativy k němu lze případně nalézt. Pohybovat se budeme především v rámci vymezeném pojmovými nástroji filosofie vědy, ale zavítáme také na půdu etiky. Základem kurzu je četba textů k jednotlivým tématům a jejich diskuse na semináři. Smyslem seminárních diskusí je kritické porozumění tomu, jak fungují moderní společenské vědy a s jakými problémy se potýkají při snaze o nalezení objektivního poznání společenské reality.