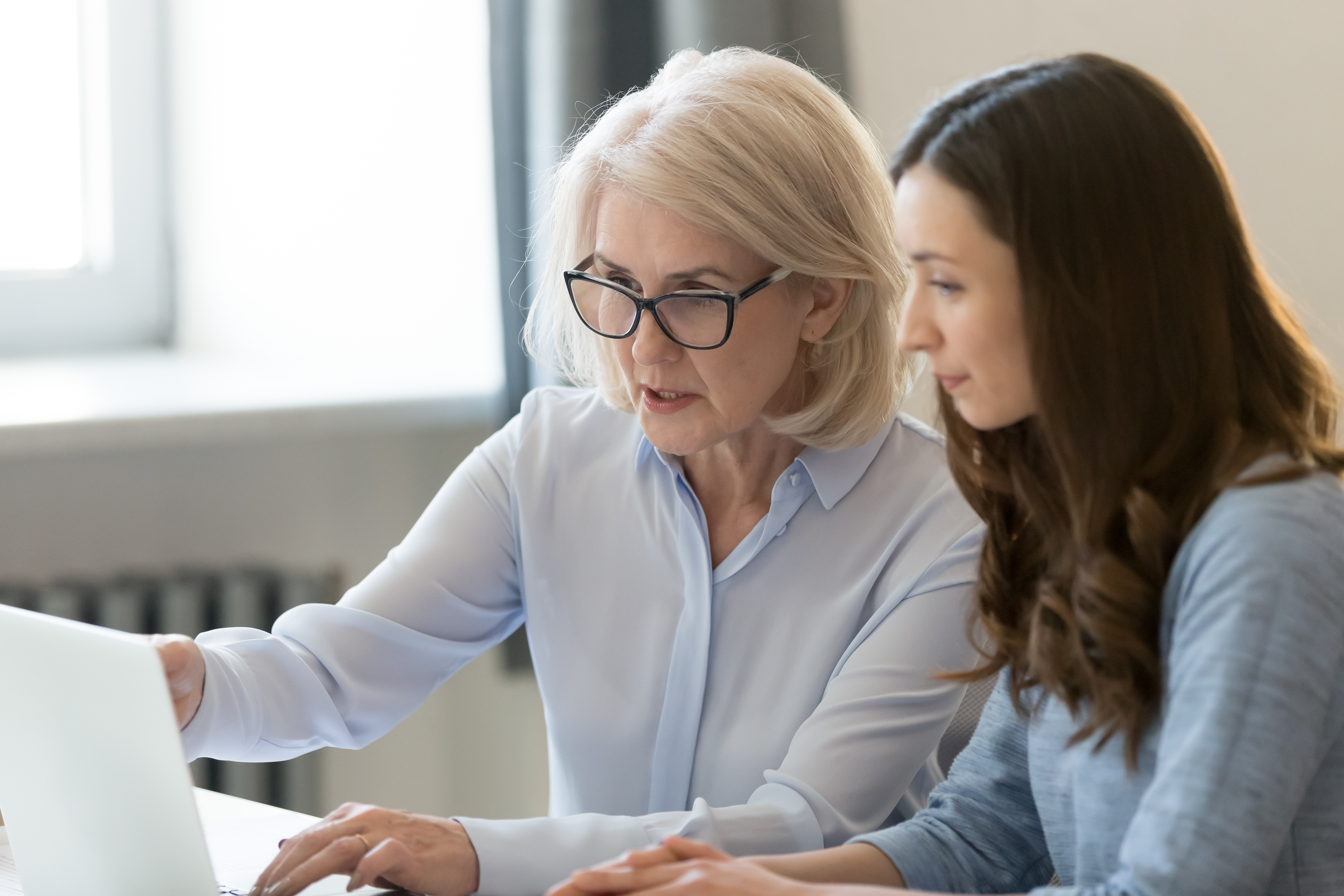 Methodological Seminar for Supervisors of CU

Welcome to the Introduction to the Methodological Seminar for Supervisors of Doctoral Programmes of Charles University. Let us, first of all, thank you for your patience and the time devoted to your students. We appreciate your important role in regard to doctoral students, in terms of education, guidance, motivation, and providing the necessary support for future graduates and scientists.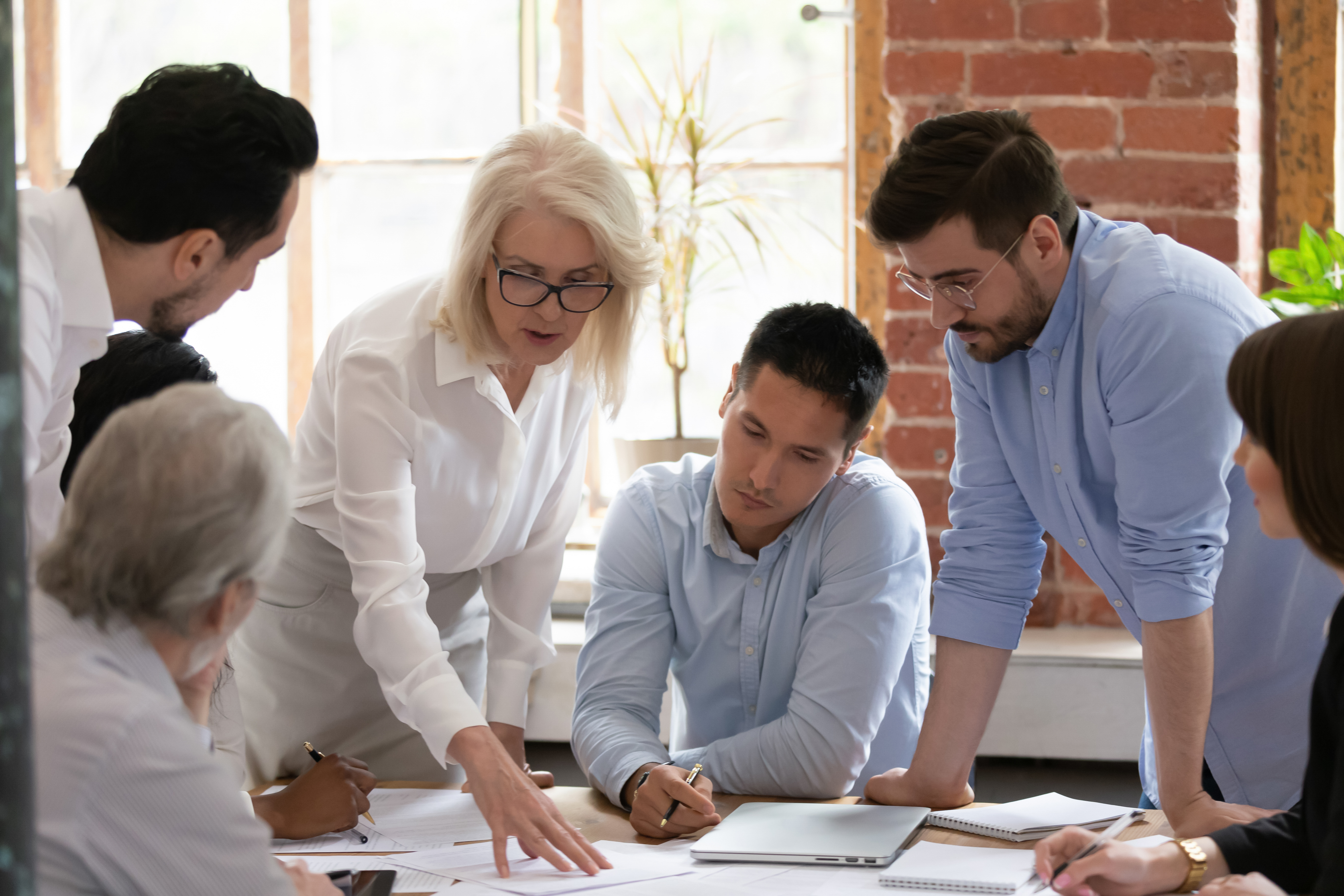 Metodický seminář pro školitele UK
Vítejte na Úvodu do metodického semináře pro školitele a školitelky doktorských studijních programů Univerzity Karlovy. Dovolte, abychom Vám touto cestou nejprve poděkovali za trpělivost a čas, který věnujete svým studentům. Velice si ceníme Vaší důležité role, kterou ve vztahu k doktorandům máte, a to jak v podobě vzdělávání, vedení, tak i motivování a poskytování potřebné podpory budoucím absolventům a vědcům z řad Univerzity Karlovy.